Golf in Estepona and Costa del Golf
Why not combine your golf trip with a stay in our lovely villa. Then you can relax together in great surroundings after a wonderful day at the golf course.
The Costa del Sol is also called Costa del Golf. Here you will find many world-class golf courses with stunning scenery and luxurious amenities.
Nearby there are several famous courses such as Valderrama, where major championships are organized. This course is ranked as one of the very best golf courses in Europe.
Several Scandinavian golf clubs play tournaments in the area. Many come here to play golf while there is snow and bad weather at home, or simply to enjoy themselves. Here there are lovely temperatures and mostly sunny and fantastic weather. Perfect for a round of golf.
Whatever skills and wishes, your favorite course is right nearby.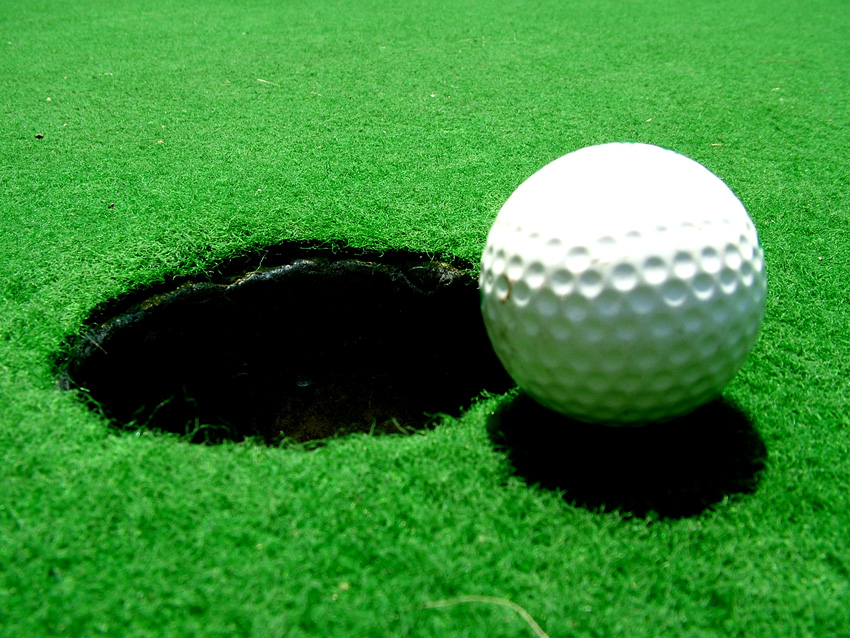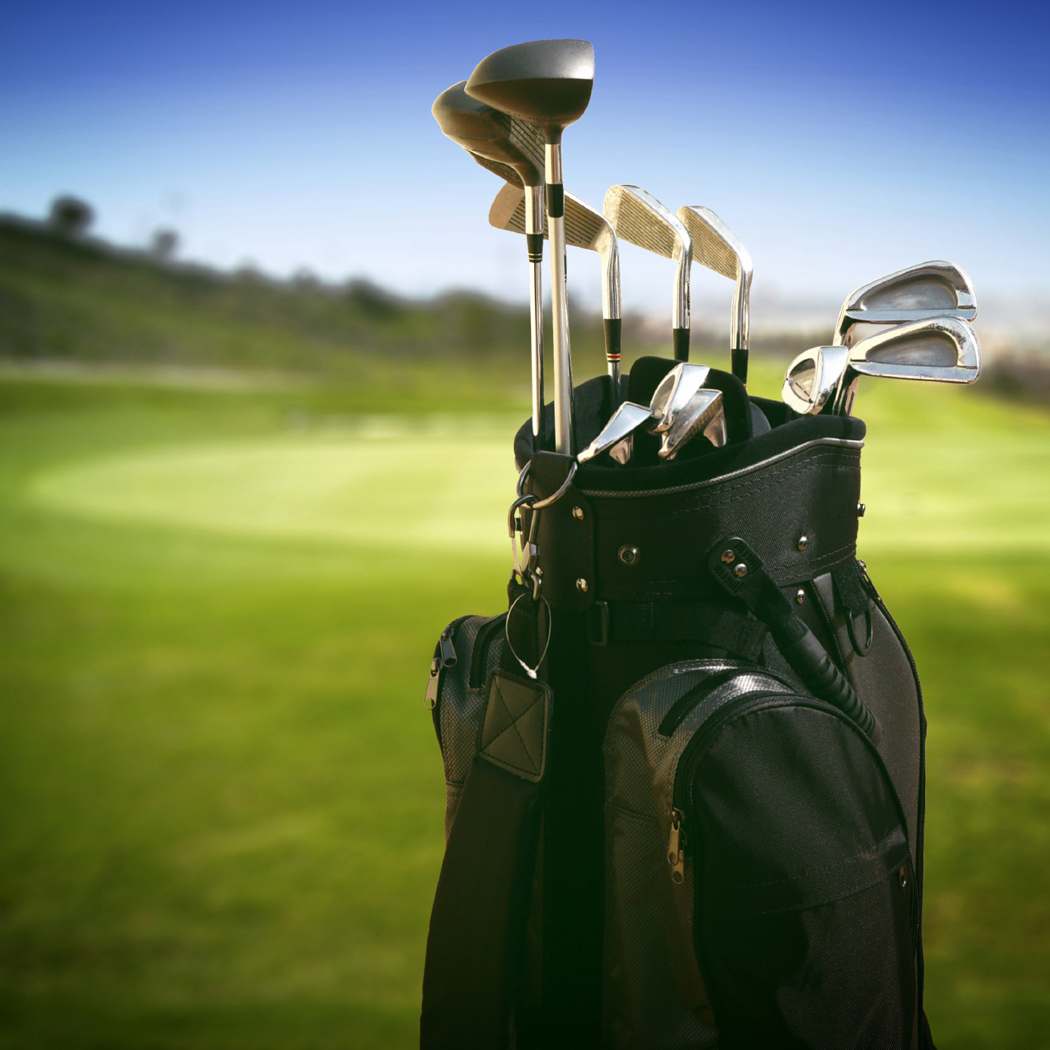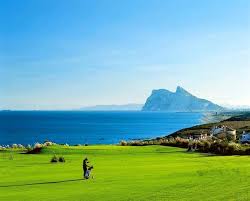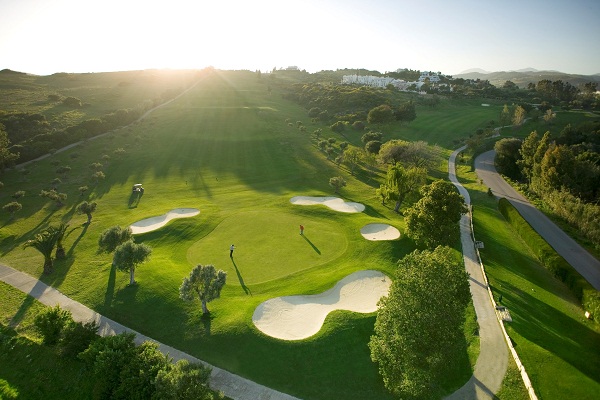 There are 8 golf courses in Estepona, and many more nearby and in the rest of the Costa del Sol. On this overview you will find some selected golf courses and you can see how far it is from the house to the respective golf courses. Click on the name and follow the link to the website of the golf course.